Thank you for visiting Dentistry for Adults. Below are some pictures of our team…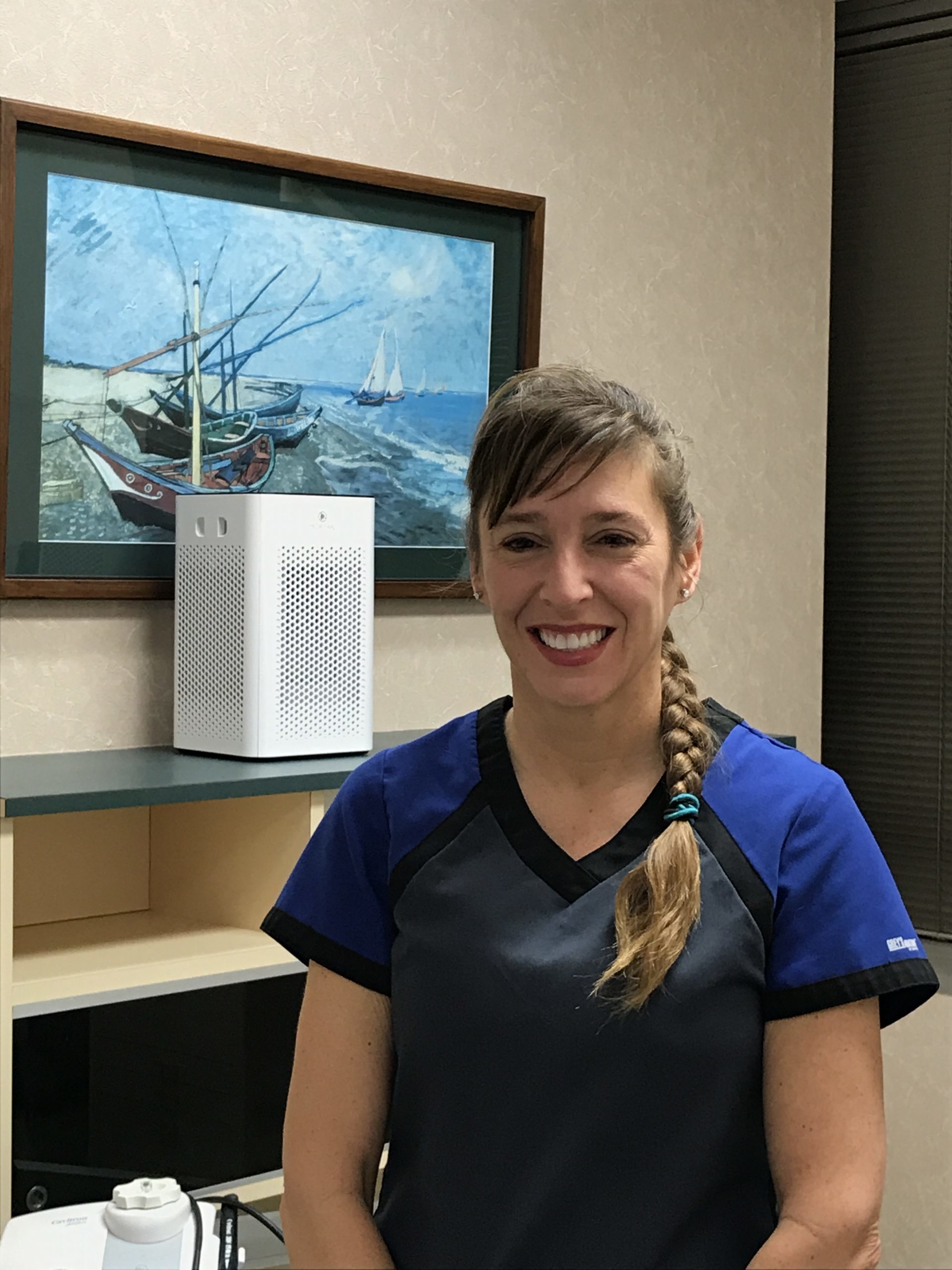 Robyn
Robyn is our hygienist.  She graduated from Texas Woman's University in 2002.  She loves discussing the importance of your smile and the impact to your overall health.  In her free time you can find her spending time with her husband and two daughters.  New additions to the family include a Chocolate Lab, Duncan, and a German Shepard, Hennessy, one month apart, to keep the family extra busy.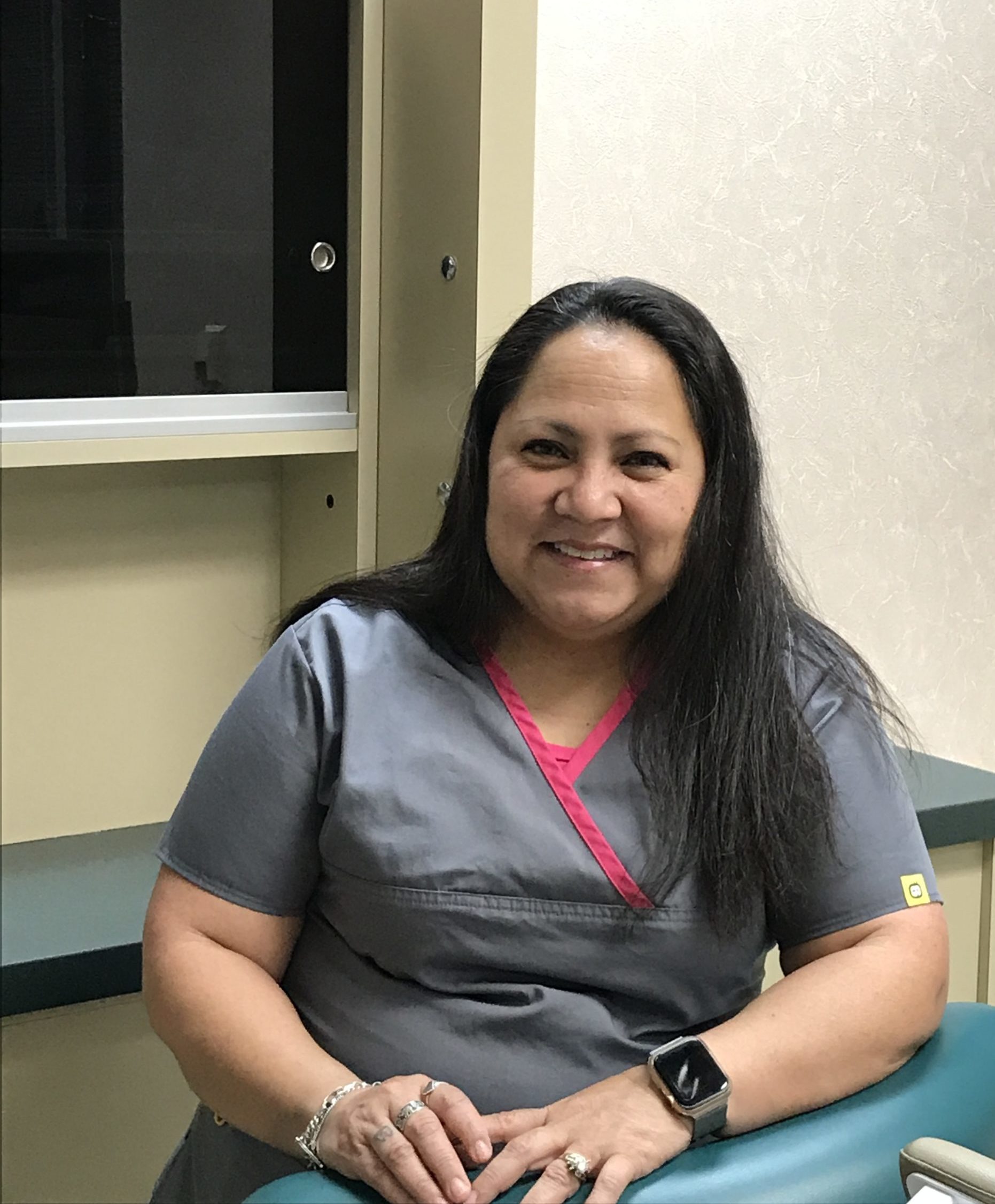 Alma
Alma is our dental assistant.  She has been in the dental field for almost 20 years.  She is always smiling and loves helping others.  In her free time she enjoys being with her husband, two adult sons, and two grandsons.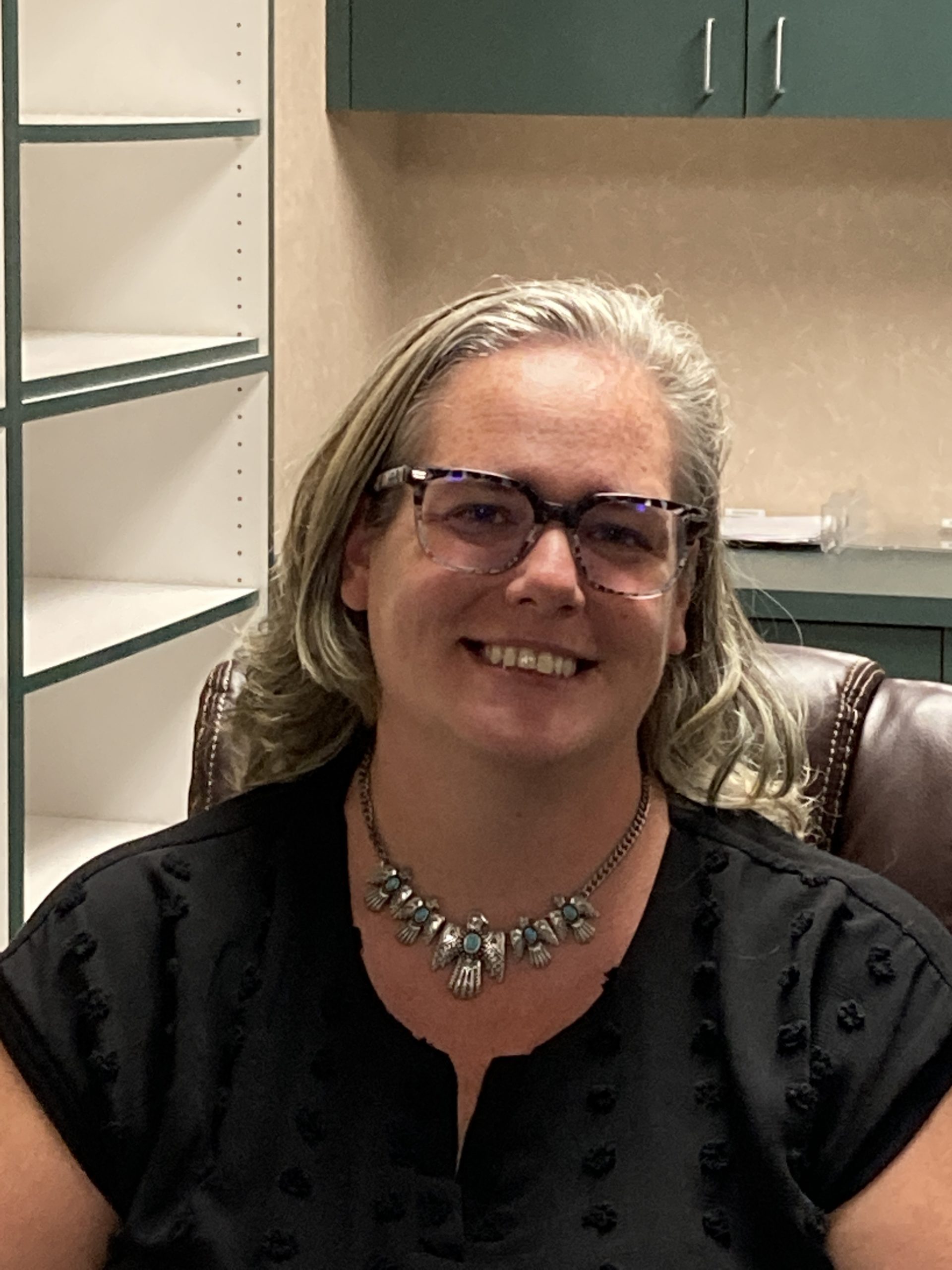 Kristin
Kristin is our office manager.  She grew up in North Carolina on a diet of Carolina BBQ and mac and cheese.  She moved to Texas in 2007 and plans to stay forever.  Kristin also works as a horse trainer and loves all animals, except spiders.  In her spare time, Kristin enjoys playing games with her four kids and riding horses out on the trail with her fiancé.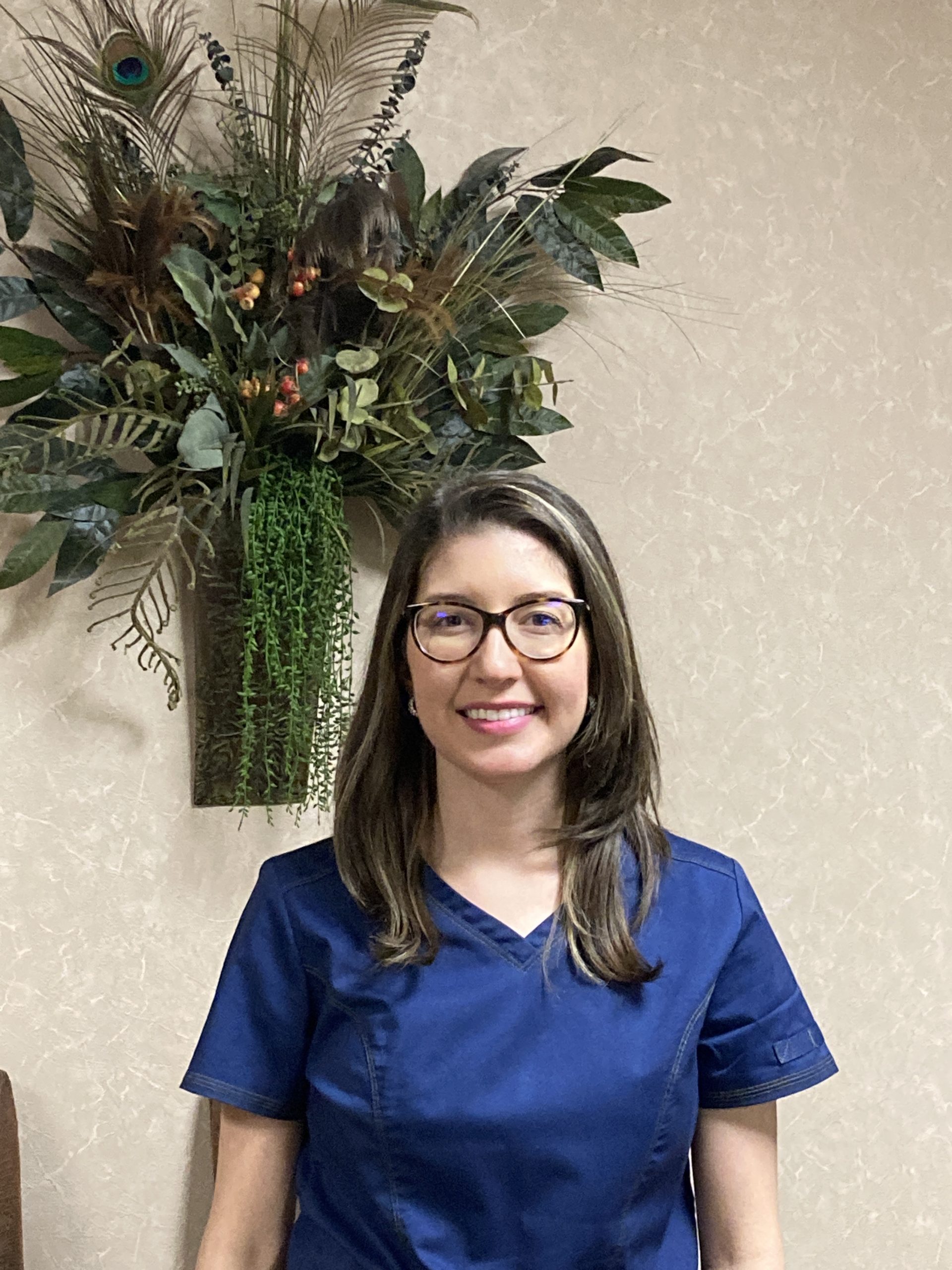 Fina
Fina is our receptionist and also helps as a dental assistant.  She loves people, food, languages, cultures, travel and music.  She is from the East Coast, but also spent some time on the West Coast and in Vancouver, Canada.  She and her husband moved to Dallas in 2017 for the year-round sunshine.  Fina finds fulfillment in making a difference in the lives of others through volunteering in her community.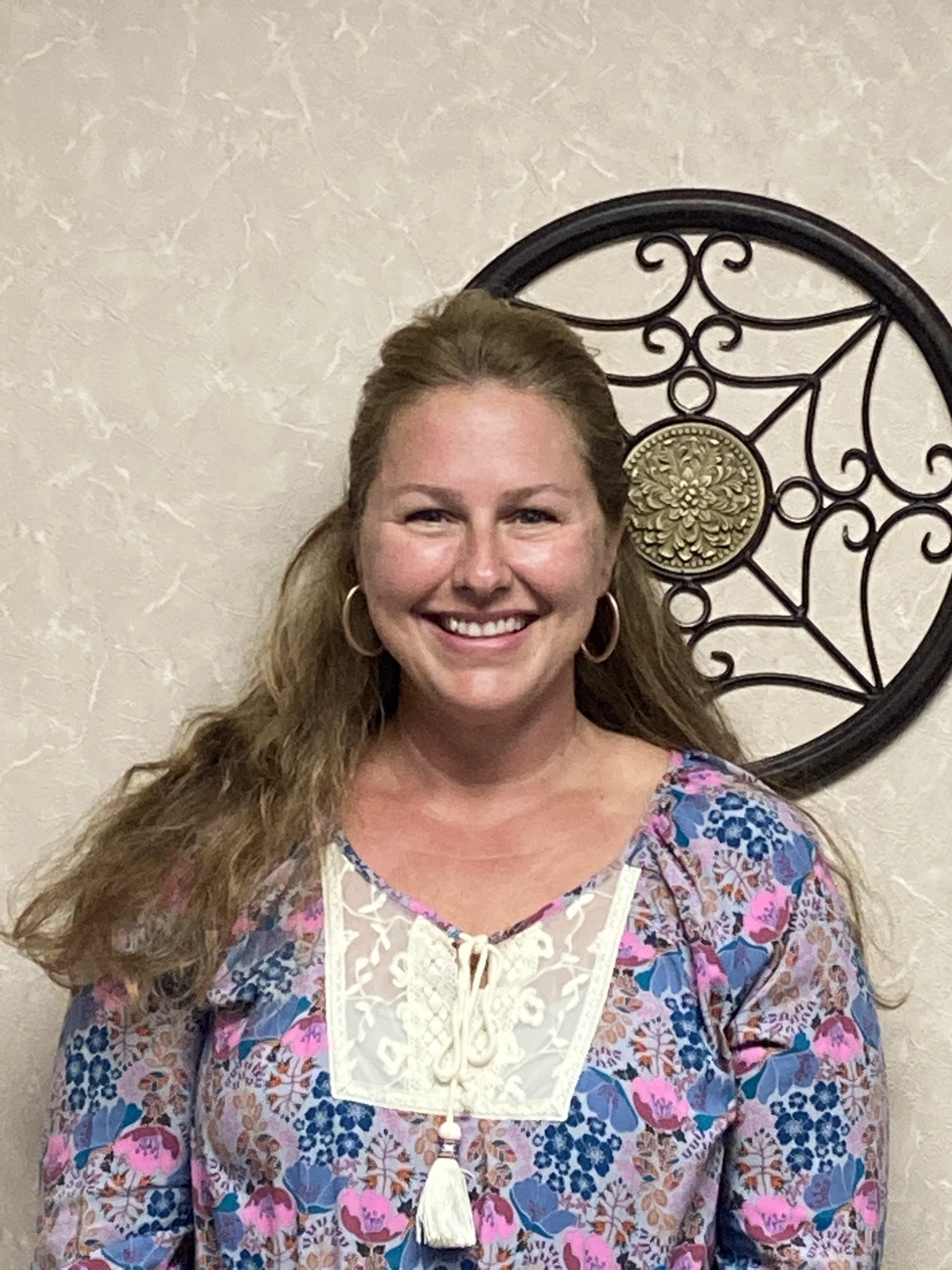 Stephanie
Stephanie is our receptionist.  She is from Arkansas and arrived to Texas as soon as she could.  Stephanie loves helping others.  She enjoys family time with her husband and her two children.  She also loves most outdoor activities and doting on her sweet Staffy mix, Ollie.